Welcome to the Homepage of Eddy Armand Kwessi Nyandjou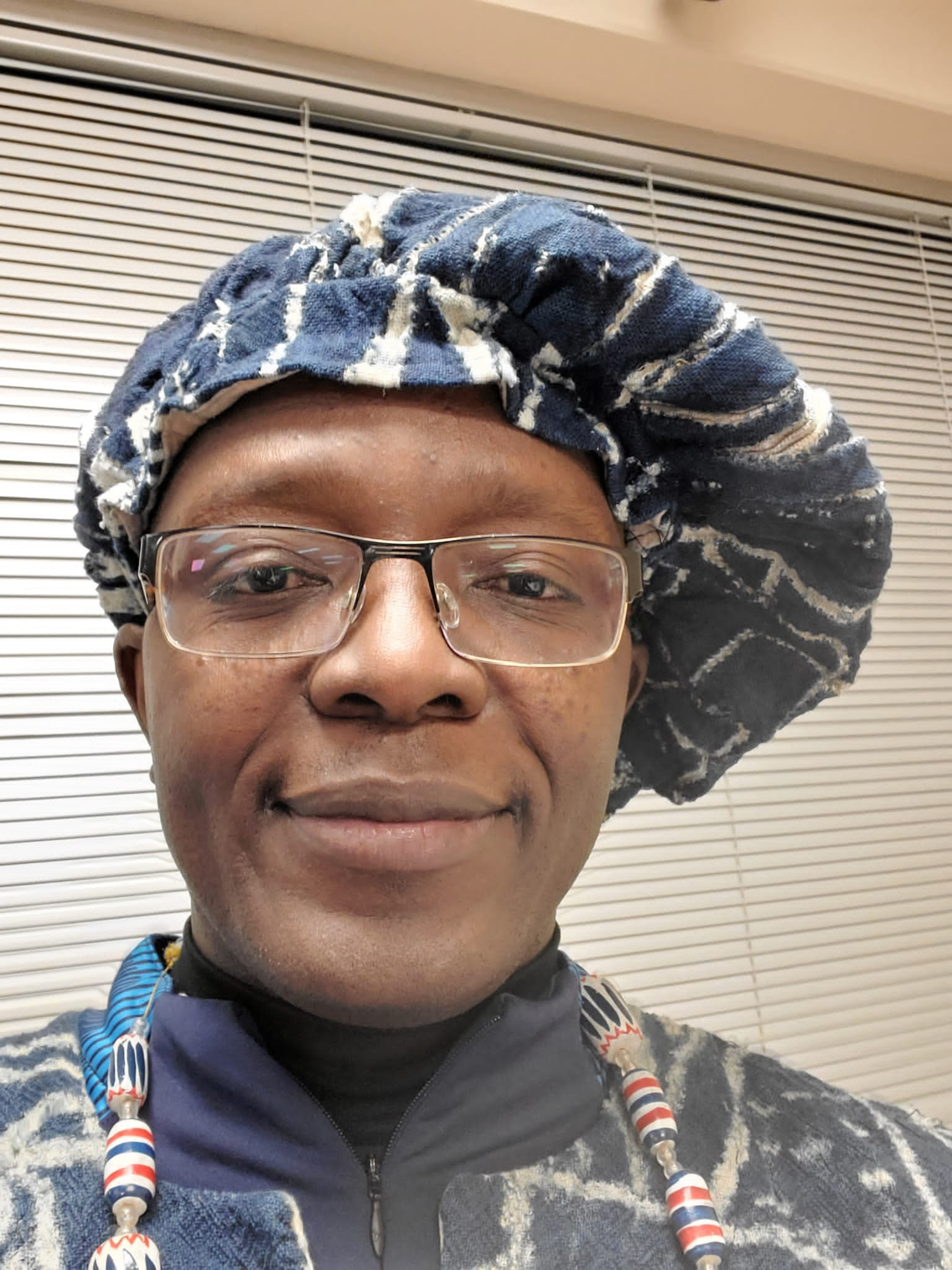 I am a Full Professor in the Department of Mathematics at Trinity University.
I am passionate about teaching, research, and mentoring of students.
If I am not in my office doing academic work, then I am probably at home doing academic work!
In my off-time, I like traveling somewhere with my family or working out at the gym.
Years ago, I was born here: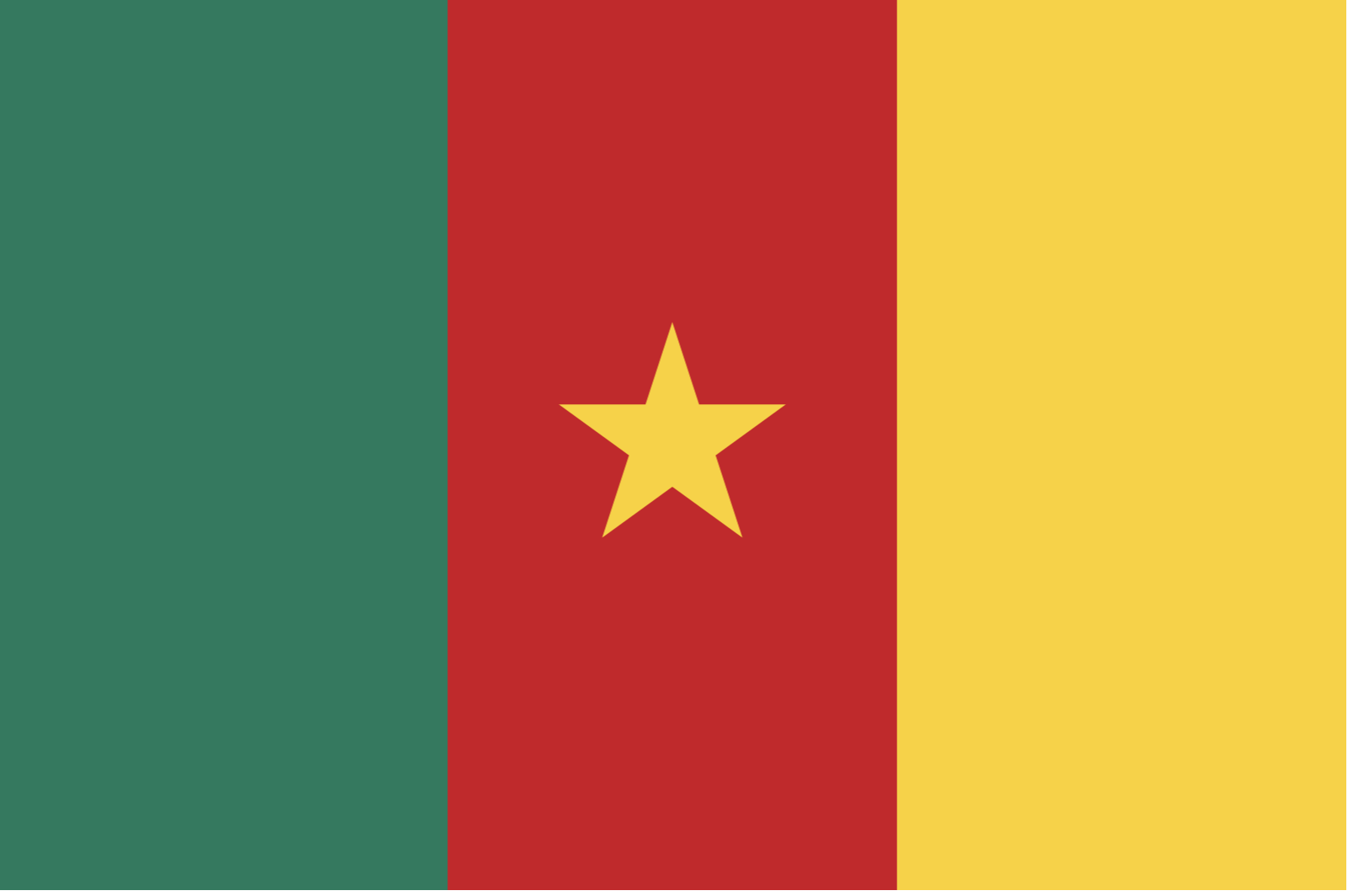 I left to study here: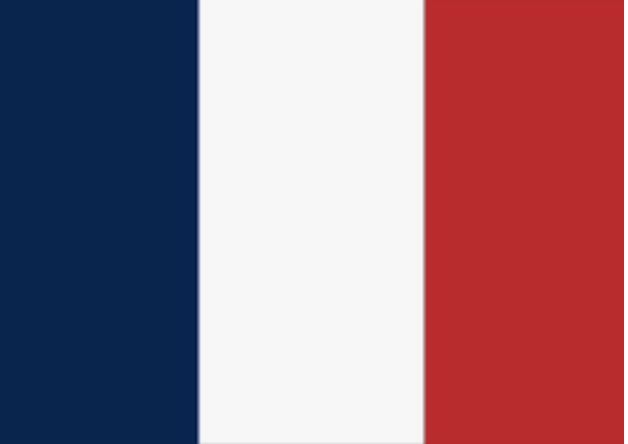 and

Now, I live and work here: